Are you uncertain, perhaps even confused about restrictive practice and behaviour support?
The NDIS Behaviour Support Rules are complex.

The term 'restrictive practice' has become ubiquitous and virtually synonymous with behaviour support.

But, only certain restrictive practices are regulated.

We can all struggle to work out if a particular practice or clinical intervention meets criteria as a regulated restrictive practice (RRP), or not.

And, with a focus on RRP's, it's easy to lose sight of the importance of developing a comprehensive therapeutic behaviour support plan to address all levels of intensity of behaviours of concern.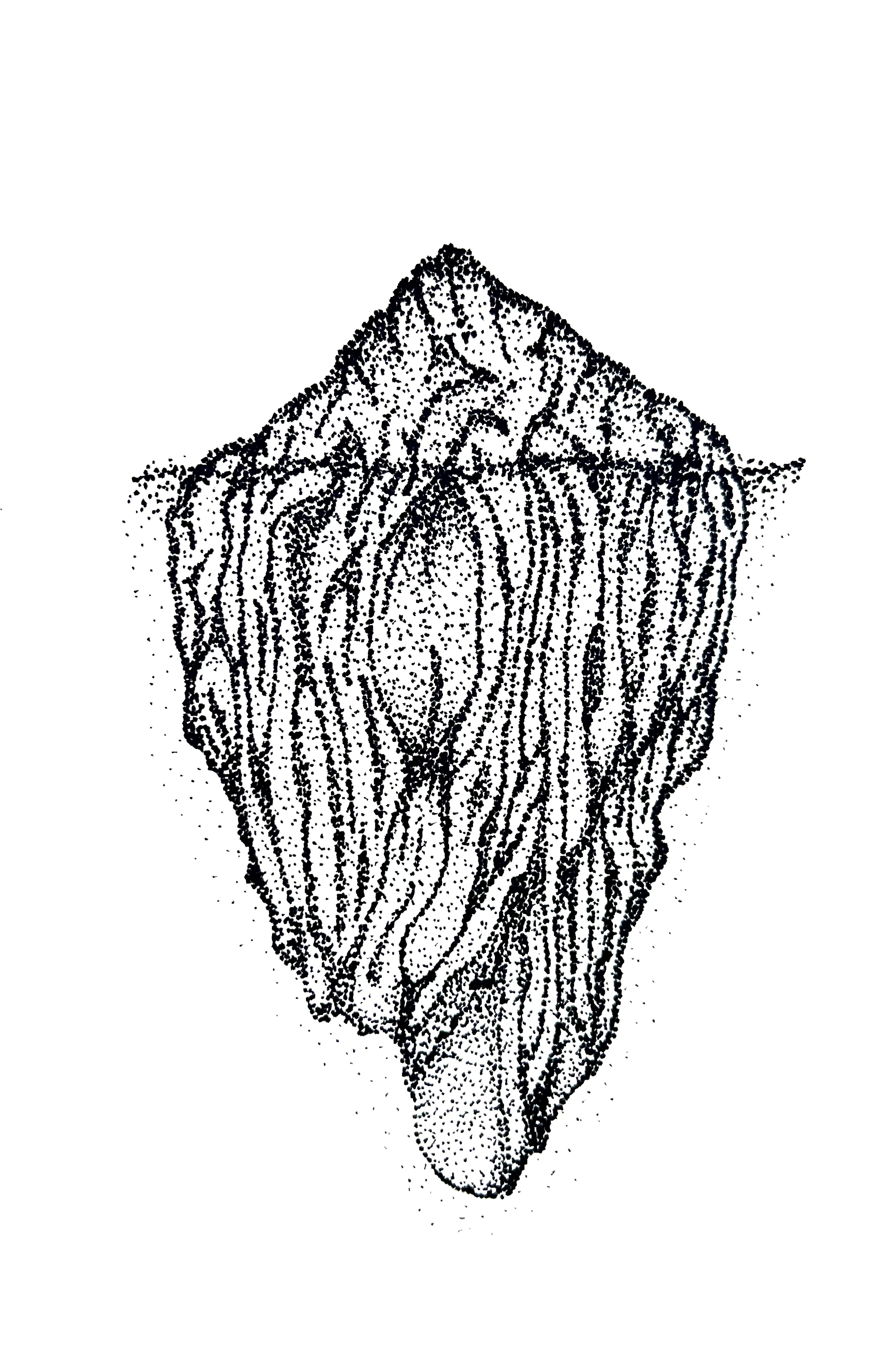 This course will help you:


Understand how brain injury results in dysregulation of behavioural responses, causing behaviour to 'cross a line' and create challenging situations

Learn about the four main types of practice that may be implemented in response to behaviours of concern / challenging behaviours
Know which two of these four practices should never be applied
Be introduced to the NDIS terms, rules and procedures for documenting, authorizing and implementing regulated restrictive practices and download a PDF summary of the key points
Understand the 'continuum of restriction'
Adopt a clinical reasoning approach when working out if a specific practice meets criteria as a regulated restrictive practice, or not
Download a PDF guide to the clinical reasoning checklist
Using the analogy of an iceberg, gain insight into how a therapeutic behaviour support plan addresses the full range of behaviours from low to high intensity / risk
Hear Matt's story and the focus on reducing his restrictions by creating a therapeutic behaviour support plan which included building prosocial replacement behaviours, developing skills and creating meaningful life role participation
Download a PDF copy of the slide pack
Receive a certificate of completion as a record for your Professional Development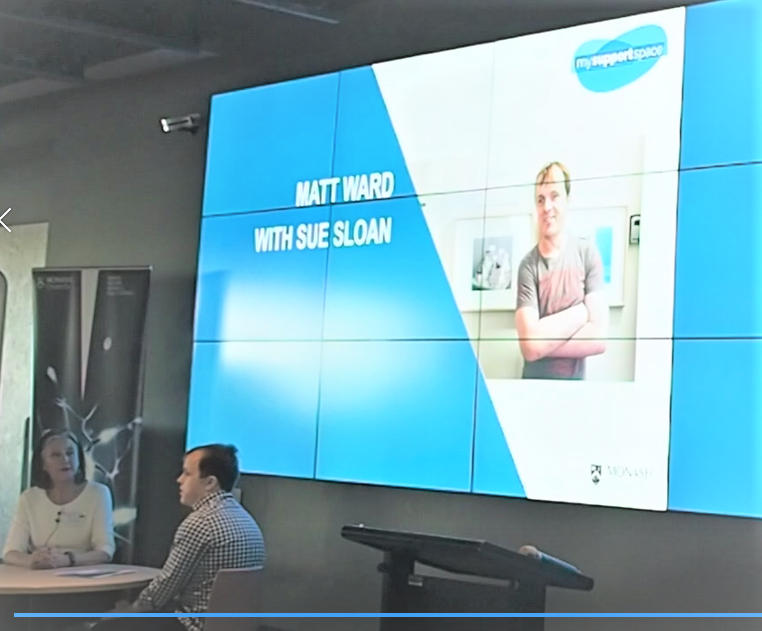 I work as a Behaviour Support Practitioner (Advanced / Specialist).
With a background in Occupational Therapy and Clinical Neuropsychology I've spent my entire 40+ year career working with people with brain impairment.
Matt Ward had a severe brain injury at the age of nine.
Matt and I have worked together for over 25 years.
This course will draw on Matt's story to outline the use of regulated restrictive practices and the creation of less restrictive interventions. Matt's progress illustrates the great benefits of a therapeutic approach to managing challenging behaviours
This photo depicts us presenting to a group of health professionals at the launch of a website Matt and I contributed to - mysupportspace.org

Available in days

days after you enroll

Introduction to Restrictive Practice and Behaviour Support
Available in days

days after you enroll

Your feedback and questions
Testimonial
"LOVED IT!"
"As an occupational therapist and new behaviour support practitioner navigating the NDIS and how to provide behaviour support for people with ABI, I could not recommend this lecture more highly. Sue found a way to clearly explain such complex topics and used relevant examples throughout to help provide context and further develop understanding. I'm looking forward to further lectures! "
Emily, Occupational Therapist/Behaviour Support Practitioner

Therapeutic Behaviour Courses
The following courses are also available

Check your inbox to confirm your subscription