Sue Sloan

I'm a registered occupational therapist and clinical neuropsychologist, and also a behaviour support practitioner (advanced/specialist).
I've worked in the field of brain injury for over 40 years and had thousands of hours of experience providing behaviour support to many hundreds of people with brain impairment. I also teach and provide supervision to students and graduates across a range of disciplines.
I have designed Therapeutic Behaviour courses for occupational therapists, speech pathologist, psychologists, case managers and behaviour support practitioners.
Through sharing my extensive practical experience, as well as my knowledge of brain injury and cognitive-behaviour change you will grow in your confidence and your capacity to successfully work with people with brain impairment and behaviours of concern/challenging behaviour.
Start with the mini course and stay in touch to receive updates on future courses as they become available.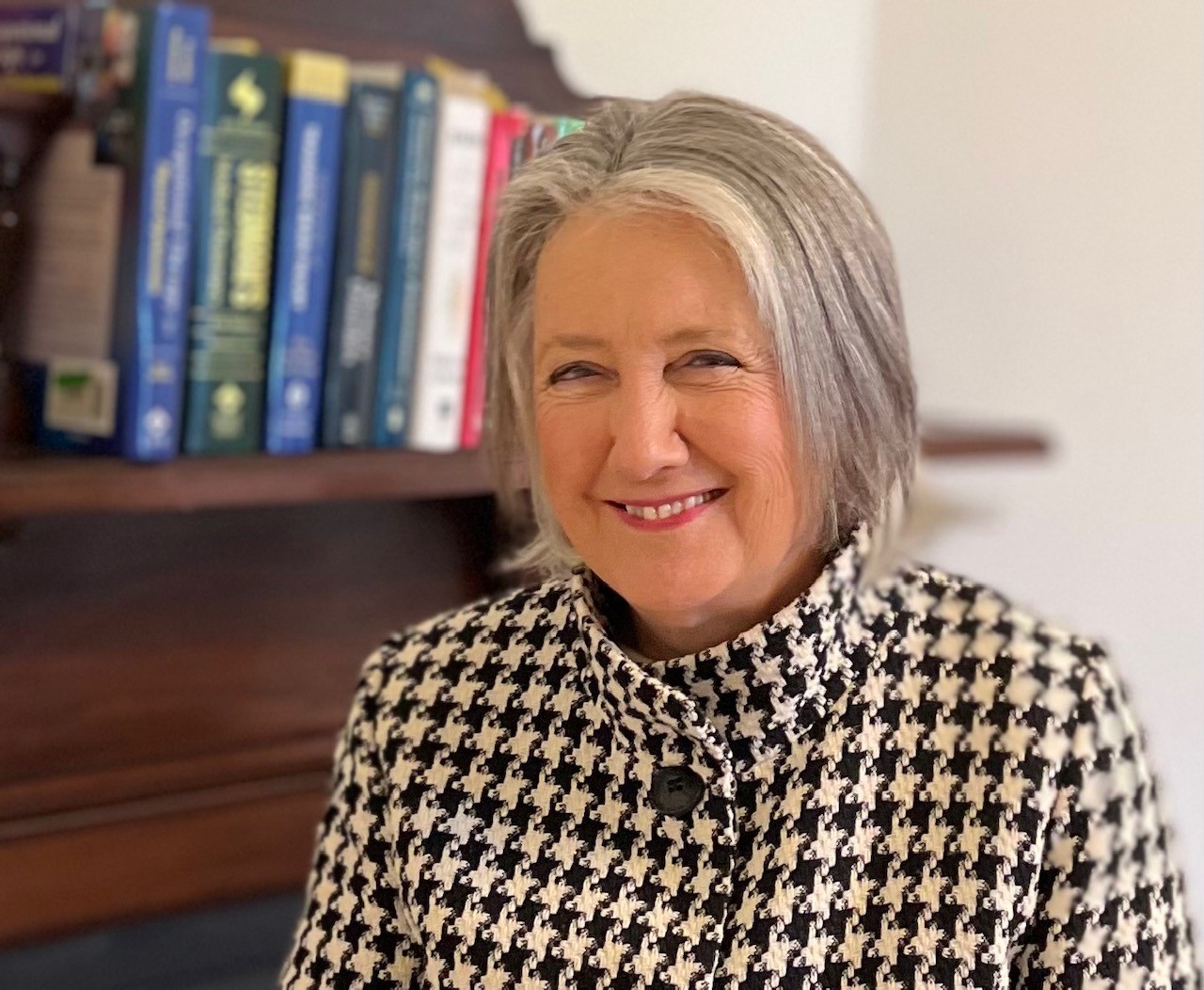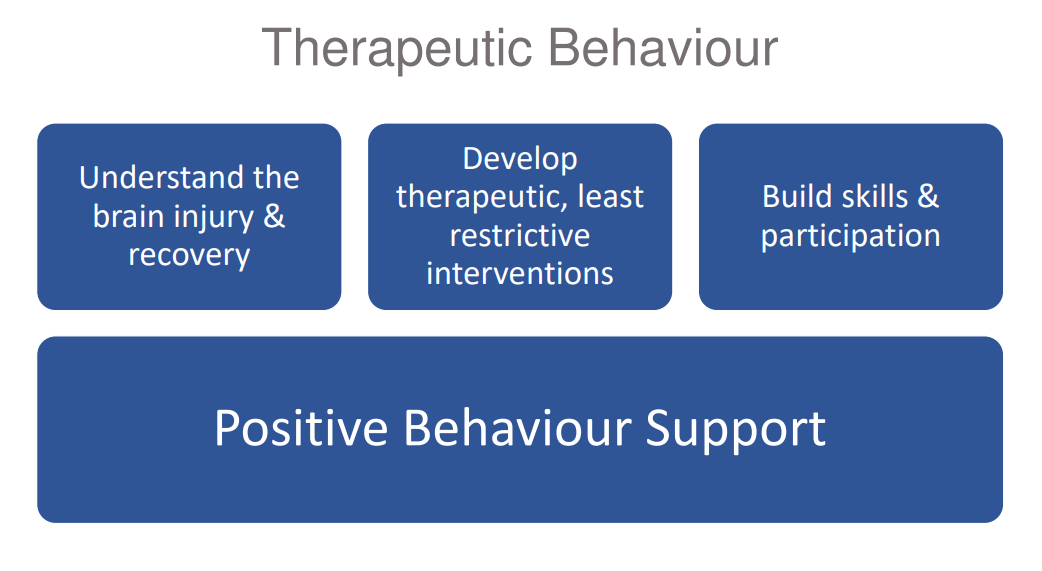 Therapeutic Behaviour courses are built on a foundation of positive behaviour support. The three pillars of the therapeutic behaviour approach will extend your understanding of the brain and behaviour, widen your repertoire of strategies and least restrictive approaches to managing cognitive impairment and behaviours of concern / challenging behaviours. Courses will help you create practical programs to optimise your client's participation outcomes.
Participants receive certificates of course completion.
All courses are illustrated with detailed case examples and enhanced by downloadable PDFs of supporting material

Available Courses
Please click to view details of Therapeutic Behaviour courses

Testimonials
"Sue's courses are engaging and provide highly practical advice that translates quickly into evidence-based clinical practice"
Alex, Clinical Psychologist & Behaviour Support Practitioner
"Sue's courses bring a deep knowledge of behaviour and a strong emphasis on solutions for real-world clinical situations"
Jan, Speech Pathologist

"Absolutely loved these courses! So engaging and the format was so easy to use. The downloadable PDFs were a bonus"
Emily, Occupational Therapist

Check your inbox to confirm your subscription